WE'RE BACK ...but with a catch...
Our online store is currently going through a revamp, please be patient with us! When the website becomes fully available, we will post on our Facebook!
Our lovely little shop on 18 Main Street, Portrush, is a holistic living store that specialises in crystals, incense, ornaments and more! Our online store is a watered-down version of the store to allow you to purchase the most sought-after products on our shelves.
If there's a product you'd like to buy that isn't on our website, simply contact us on; 028 7082 5365
Here is a Selection of Our Best Products...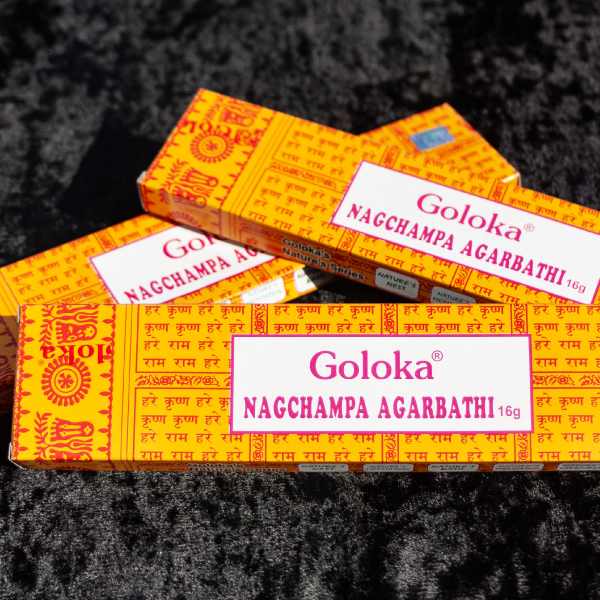 Goloka Nag Champa Incense
Sold out
Fill your life with the peace and devotion of our best-selling product in the Blue Moon store, Goloka Nag Champa Incense Sticks. Awash with a calming aroma and ready to help you achieve inner peace.
Perfect for meditation, yoga, or simply for winding down at the end of day with a book.
£2.00
View this Product on Our Store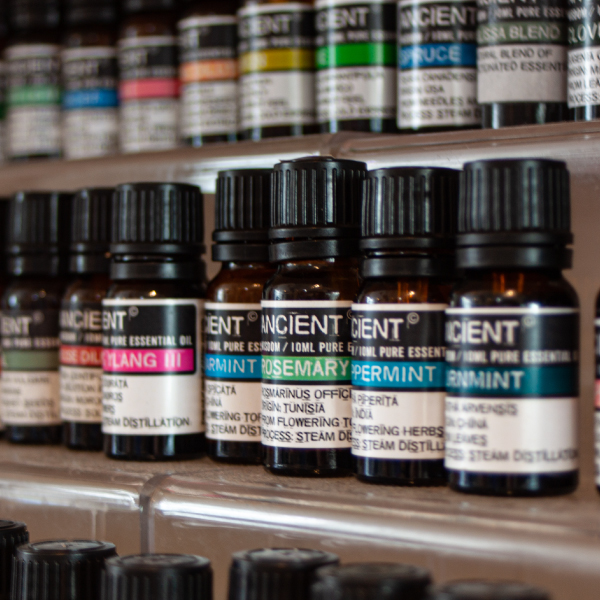 Essential Oil
Enhance your wellbeing today with a selection of 62 different essential oils, ranging from basil to ylang ylang iii, we're certain there'll be a perfect aroma for you.
Perfect for massage, a diffuser or simply added to a bath.
From
£3.00
View this Product on Our Store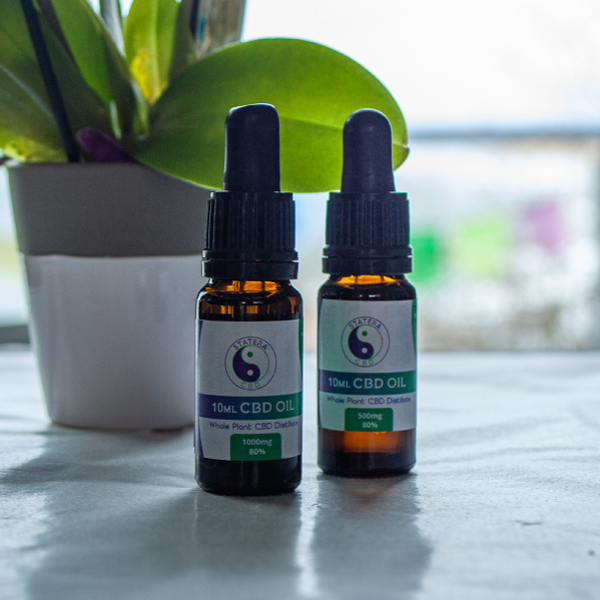 CBD Distillate Oil
This is our 500mg, 1000mg and 1500mg cbd 80% distillate oil . Perfect for new and experienced users alike, it is easy to use and helps to support and maintain your overall health & well-being.
£35.00
View this Product on Our Store